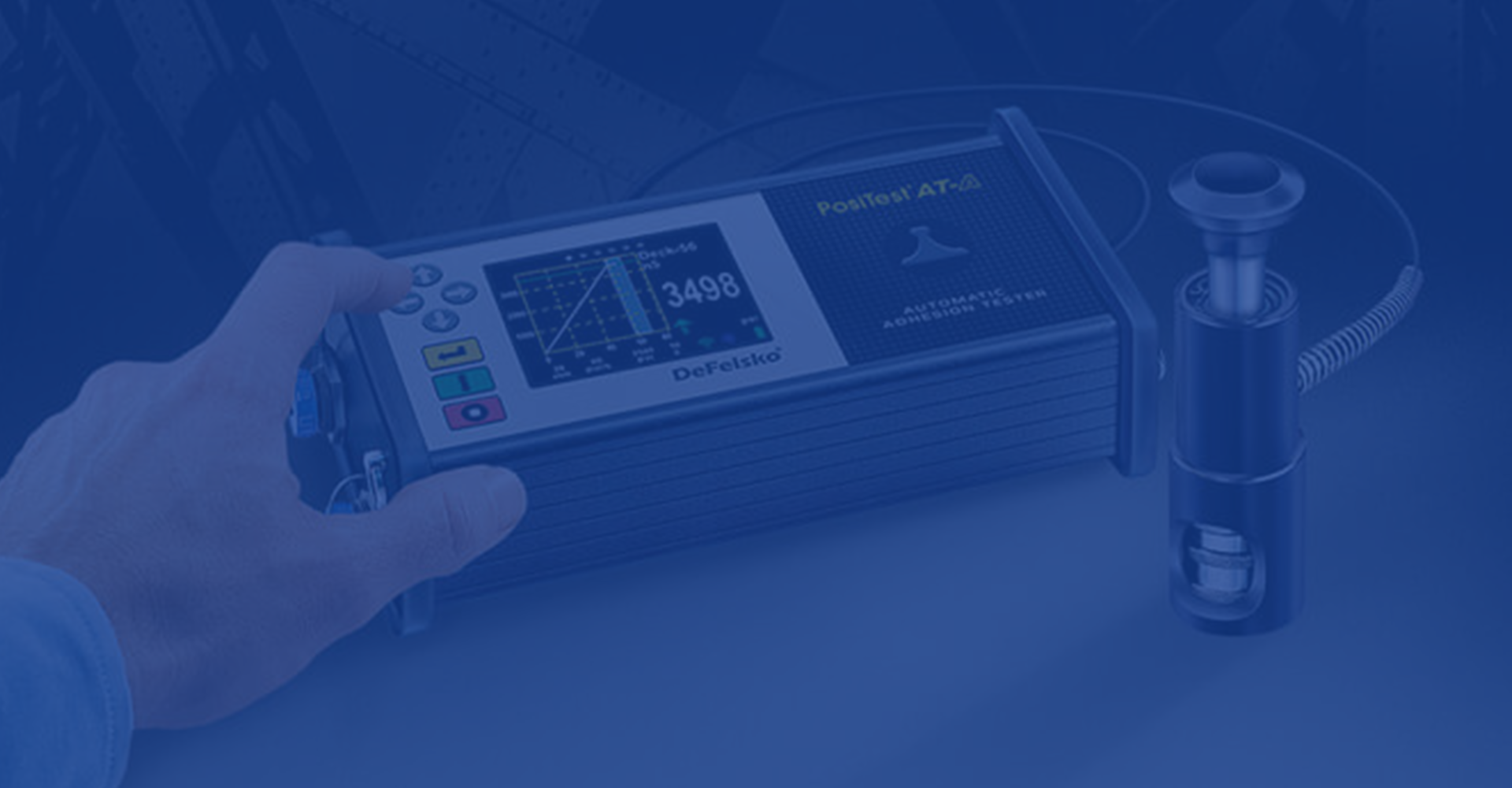 KIT - For Engineering Innovation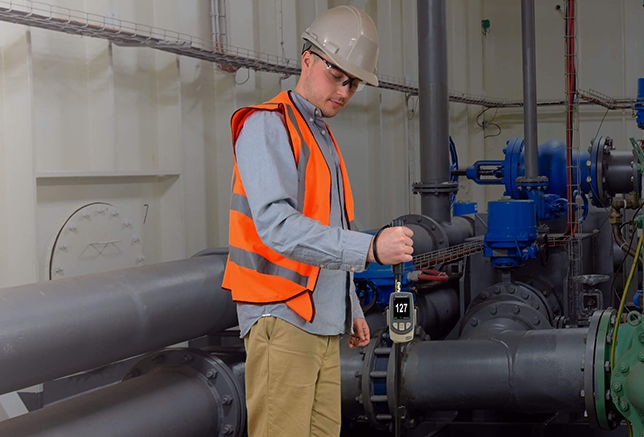 KIT Company
---
Offering its experience and services for petroleum refining , petrochemical , and other industrial sectors according to international standards and specification.
Planning, organizing and implementing all related activities for all materials . supervising quality control ; training, qualifying and evaluating company's employers in all fields , as well as a wide variety of training and certification programs
You will most likely know us by looking at our results



---
Consulting Services
KIT has a big name in engineering consultancy at a lot of projects in all over Egypt and it was a partner to a lot of companies and factories to get the best and the safest product.
And from our pride
Our crew is main counsel in (Zohr Field) the biggest natural gas field in medial sea and the medial east