Our company manufactures and markets over 100 brands worldwide.
Every day, there are 2 billion people. Below you can find out more about our products.
Metallurgy Courses
The metallurgy courses provide an excellent understanding of the science , technology of metals and manufacturing process like Steel making , Casting ....etc, primarily for carbon and alloy steels. Alongside the classroom lectures will be extensive practical sessions, held in a well-equipped metallographic laboratory.
---
---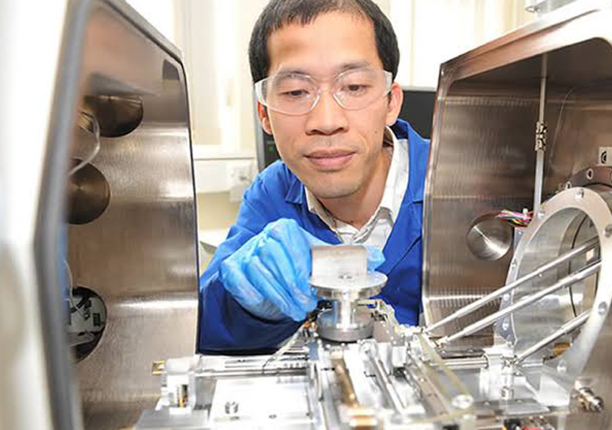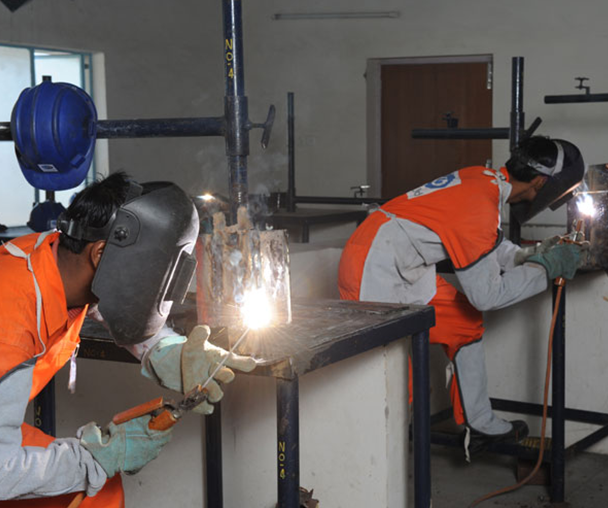 Welding Courses
KIT is TWI authorized training agent , which can provide a lot of authorized welding courses ; Learn about welding and fabrication in manufacturing, Build a career in manufacturing with a course at KIT Company. You'll learn practical skills as well as the technical and theoretical understanding needed to work in the industry. You can also learn basic skills as you get an overview of various engineering vocations, which can improve your chances of employment as an apprentice.
---
---
NDT Courses
Level I, II and Level III non-destructive testing courses enable you or your employees to perform non-destructive testing independently and professionally. Earning these qualifications from a recognized, reputable training service ensures quality testing and boosts your competitive advantage.
We have designed our non-destructive testing courses on the basis of ASNT practices (SNT-TC-1A, CP 189), and provide training in a range of methods, from visual testing to magnetic particle and penetration tests, among others. NDT level I and level II seminars are available as well as relevant examinations.
---
---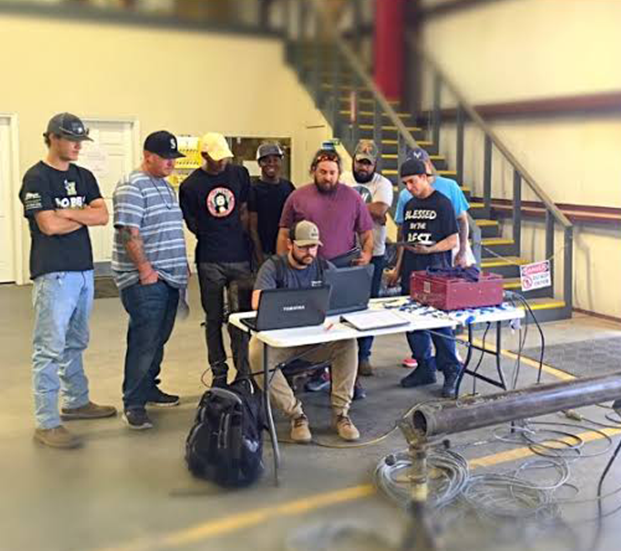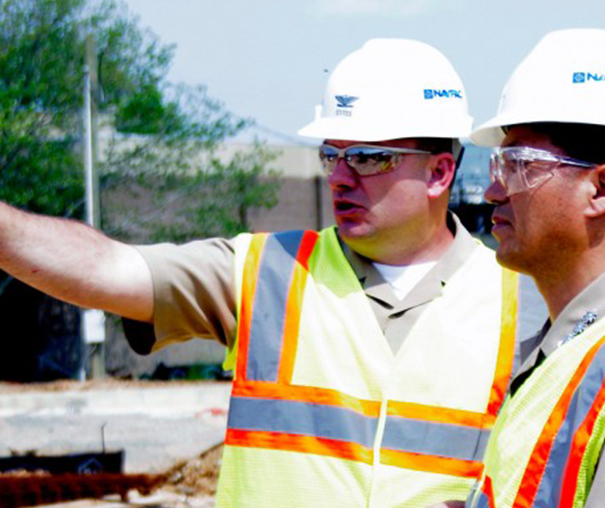 Civil Engineering Courses
One of the oldest and broadest Engineering discipline, Civil Engineering involves planning, designing, constructing, maintaining and supervising infrastructures which includes facilities essential to modern life like highways, bridges and tunnels, schools, hospitals, airports and other buildings, sewage systems and water treatment facilities. Subsequently, the course also involves protectingpublic and environmental health as well as improving existing
---
---
Oil & Gas Courses
We offer a comprehensive range of training and competency solutions to the oil & gas industry. By delivering everything from basic safety courses to high-level crisis management and contingency plans for entire organisations, we provide our customers with the ideal combination of global consistency and local flexibility.
---
---